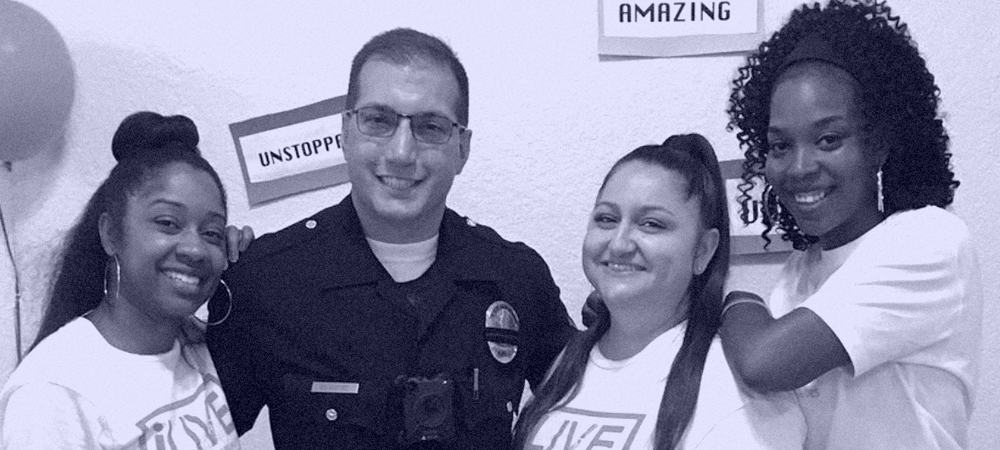 Marching Beauties
Marching Beauties was founded by Trayonna Rankins in 2011 to empower girls to identify their self-worth, build their self-confidence, and exude their self-power through learning how to love oneself first.
Age:

13 to 17

Where:

Various locations

When:

Based on location

Start and End Date:

Based on location

Leaders:

Trayonna Rankins

Get Involved:

Email us at

info@marchingbeauties.org

Website:

http://www.marchingbeauties.org/
Meet Trayonna and Aaliyah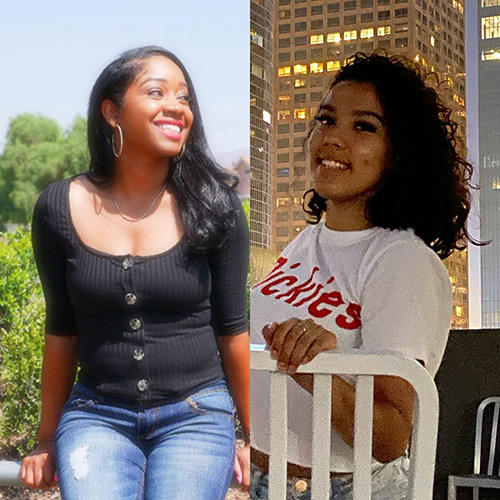 When fifteen-year-old Aaliyah met Marching Beauties founder Trayonna Rankins, Aaliyah noticed that everyone was hugging Trayonna. "I didn't want to give Trayonna a hug because I didn't know her. I was the only person who didn't hug her," Aaliyah said.
"When I came from my other school, I didn't like people. I was like: Don't talk to me. But one of the things Tray has done is shown me that maybe not everybody is bad, maybe not everybody deserves to be treated in a certain way. Now I'm in high school, and instead of saying something and causing problems, I have learned to step away from the situation. I think, What would Tray do? She would not fight. She would walk away and be the bigger person.
"She also taught me to open up about my feelings. She taught me that the more you keep inside the more it builds up and you pop, and then you're down for a really long time.
"When I first met her, I was like, I don't know you yet. But now I call her Mama Tray. That's all I call her."